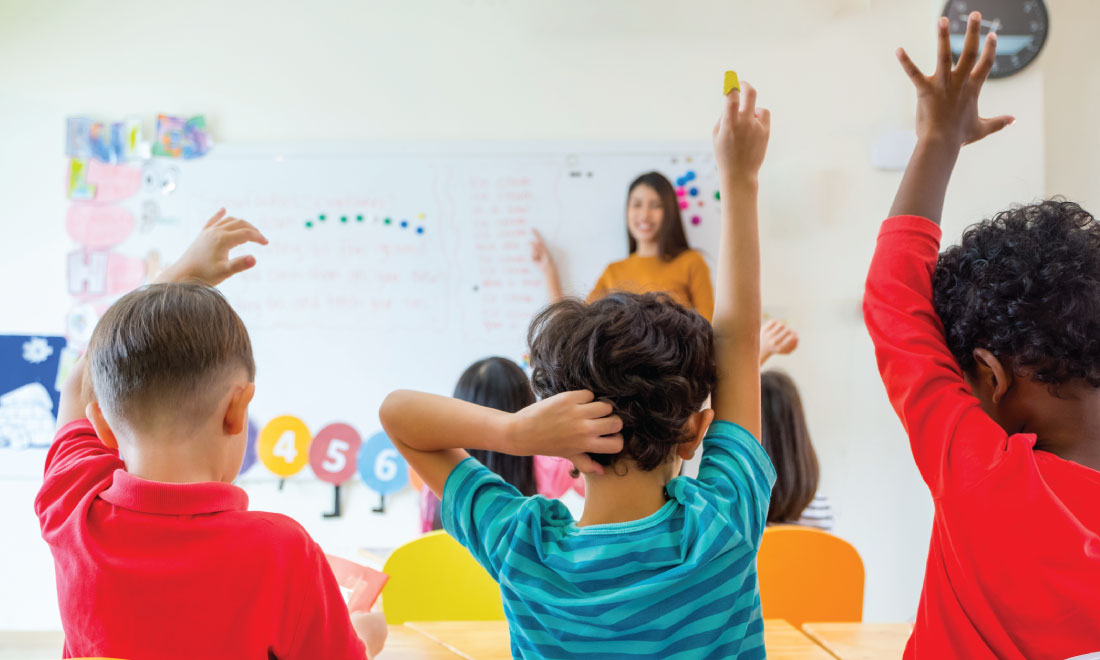 09 Nov

Learning About Saving is Fun!

With a Kidz Only Savings Club account, kids begin to learn the importance of saving and managing money. The Kidz Only Club is fun, and FREE!

Kids can earn fun prizes like a frisbees, kites, krazy putty, bubbles, and so much more when they work towards saving their money! Designed for kids up to 12 years of age, the club teaches financial education through stories, games and entertaining activities.

When you enroll your child in the Kidz Only Savings Club, they'll receive a savings goal tracker, access to a website with fun activities and information, special just-for-kids quarterly newsletters, and access to all of the incentive prizes.

Stop by one of our five branch locations to open a Kidz Only Savings Club account for the special child in your life!

For more information, CLICK HERE.