26 Oct

Interactive Teller Machines
Tech-forward banking with a personal touch!
Our new drive-thru banking kiosks allow members to conduct transactions 24/7/365. If you need assistance, our associates are available to connect with you using state-of-the-art video conferencing technology Monday thru Friday 8 am-6 pm and on Saturdays from 9 am-1 pm. Click the image or this link to learn more about our new banking kiosks!
FAQs about ITMs
What's an ITM?
An Interactive Teller Machine, or ITM, is a banking kiosk similar to an ATM but is equipped with video conferencing technology that allows our associates to personally connect with you when you need assistance.
How does it work?
Just tap the screen and enter your card or online banking info to get started! ITMs are like ATMs but with a personal assistant included!
Where are they located?
Our 24/7 drive-thru locations are as follows: Duncan, Moore, OKC, & Yukon!
Our Norman Branch has a walk-up ITM available inside Homeland® and is accessible during store hours, 7 am – 10 pm CST.
Personal assistance is available for all our ITMs Monday-Friday 8 am – 6 pm, and Saturday 9 am – 1 pm CST.
Are the transactions safe?
Absolutely! Thanks to the built-in security features, ITM transactions are safe, secure, and have a higher accuracy rate than over-the-counter services.
What can they do?
Cash or Deposit Checks* • Make Cash Deposits & Withdrawals • Make Loan Payments • Transfer Funds • Check Your Balances • And So Much More!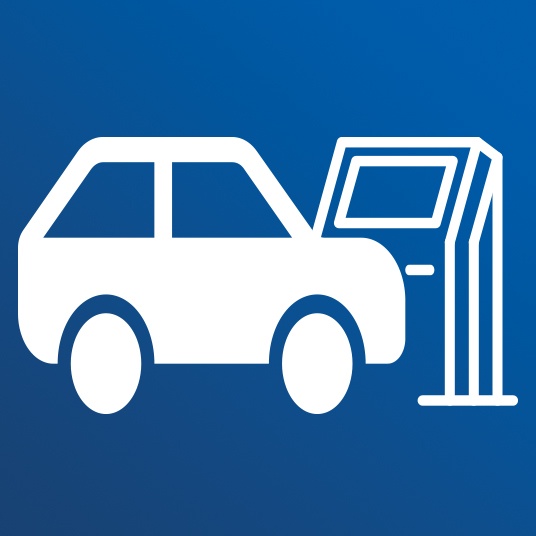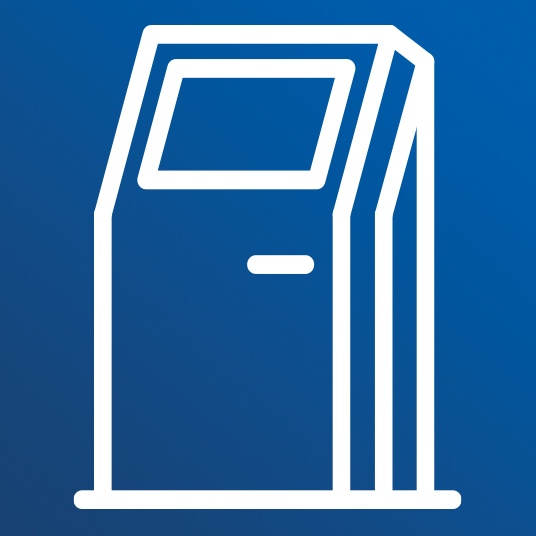 *Some restrictions may apply.